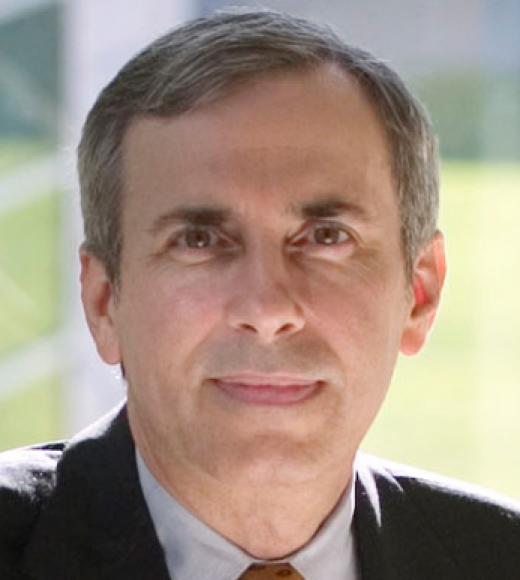 Position Title

CounterACT Associate Director & Professor, Neurology
Administrative Core
Project 2
Bio
Michael A. Rogawski, MD, PhD
CounterACT Associate Director / Project 2 Principal Investigator
Michael A. Rogawski is professor of neurology and a member of the Center for Neuroscience and the Pharmacology and Toxicology Graduate Group. His laboratory conducts cellular neurophysiological studies of ion channels, with a focus on the action of ion channel modulators used in the treatment of seizures and epilepsy.
Research in his laboratory is also directed toward the identification of new treatment approaches utilizing translational models. His research in the CounterACT Center employs models of TETS and organophosphate seizures to characterize protective agents.
Dr. Rogawski also leads clinical research studies of new therapies developed in his laboratory. He directs a bioanalytical facility with a tandem quadrupole mass spectrometer to support basic and clinical research. Laboratory studies conducted by Dr. Rogawski on AMPA receptors, neurosteroids and other treatment strategies have been translated to new epilepsy treatment approaches.
Dr. Rogawski has received the NIH Director's Award, the Epilepsy Research Award for Outstanding Contributions to the Pharmacology of Antiepileptic Drugs from the American Society for Pharmacology and Experimental Therapeutics, and the Service Award from the American Epilepsy Society. He serves in an advisory capacity as a special government employee to the Peripheral and Central Nervous System Drugs Advisory Committee of the Food and Drug Administration.
Tags