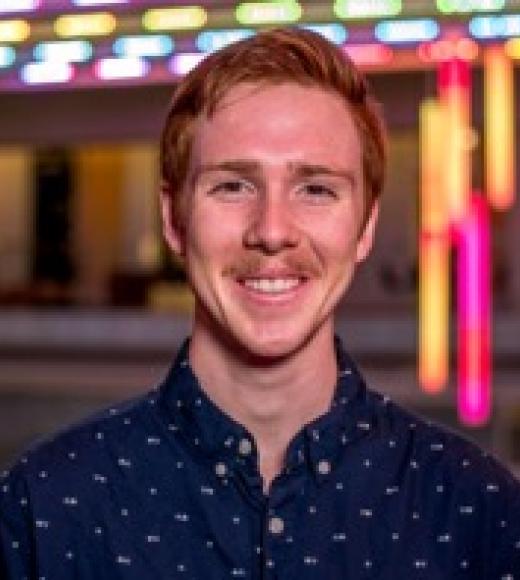 Bio
Jason Loxterkamp
At Northern Kentucky University, I earned a B.S. in chemistry and a minor in criminalistics. As an undergraduate, I began to develop my skills as a chemist, while taking courses to join the field of forensic science. I worked in an organic chemistry lab focusing on synthesis of macrocyclic compounds. After graduation, I worked in an analytical chemistry lab determining the concentrations of active ingredients in skin and hair care products.
I moved to California from Cincinnati, Ohio in the fall of 2018, where I started on a M.S. in forensic science at UC Davis. I am studying both forensic biology and forensic chemistry. However, my primary interest is in forensic toxicology.
I am broadening my knowledge of toxicology by working in Dr. Lein's Lab and studying neurotoxicology. I hope to use the knowledge and skills from neurotoxicology research to aid a career in forensic toxicology.
Tags