Core C: Statistics and Data Management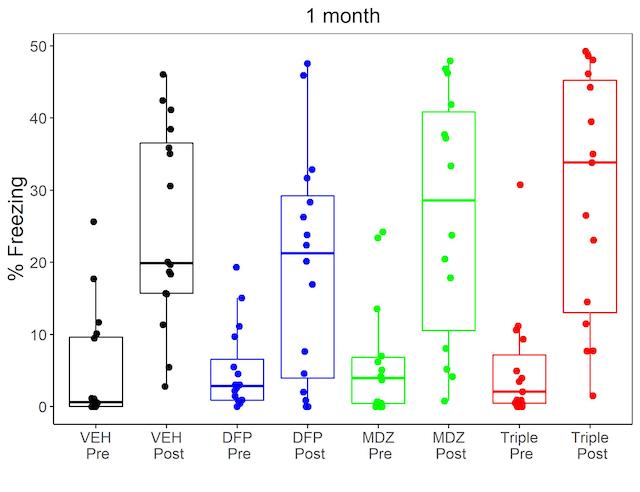 The Statistics and Data Management core (Core C) provides experimental design and analytical support for the evaluation of the anti-seizure and neuroprotective agents as well as specialized statistical support including methods for the comparison of metabolomics profiles and the analysis of imaging data. The core contributes to the education mission of the CounterACT center by training students in study design and statistics on collaborative research projects as well as coordinating with the Administrative and Training and Education cores on analytical training resources. Core C develops new statistical methods relevant for data from the CounterACT center as necessary.
Core C also is developing an integrated, web-based research database system to create a seamless flow of data across the research projects and cores, facilitating efficient research collaboration and data sharing. The database will enable research collaboration and data sharing across CounterACT centers.